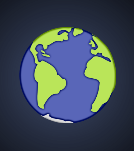 Little Reminder: K-Land is dead, Kieran25888 Has closed it and created a better community.. One that knows how to code and create great games. https://discord.gg/0siLEBXZxlFc87Db If you wanna join them.
---
"I'm glad SquareFingers didn't come here." -Pixel-Voxel, December 1st, 2014.
"I told you to leave Squarefingers alone." -Lumage, September 2014.
"I barely know SquareFingers." -Sparkystream, novembre, 2014.
---
---
---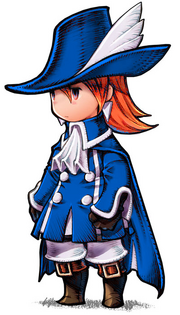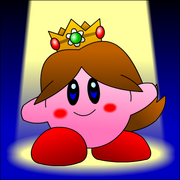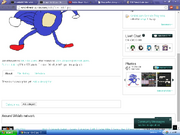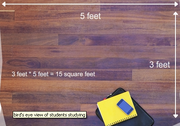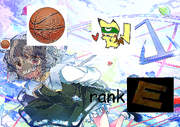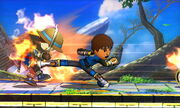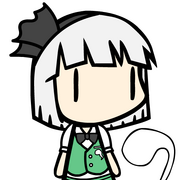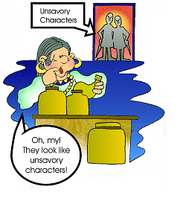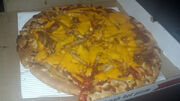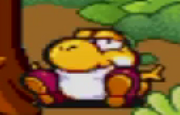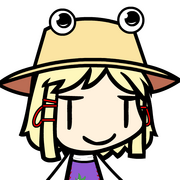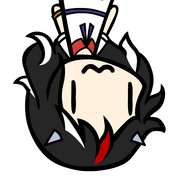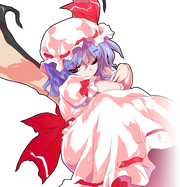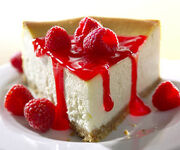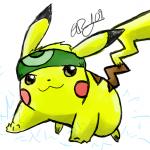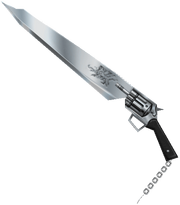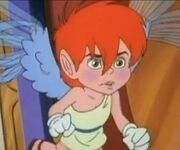 ---